Apr 12, 2019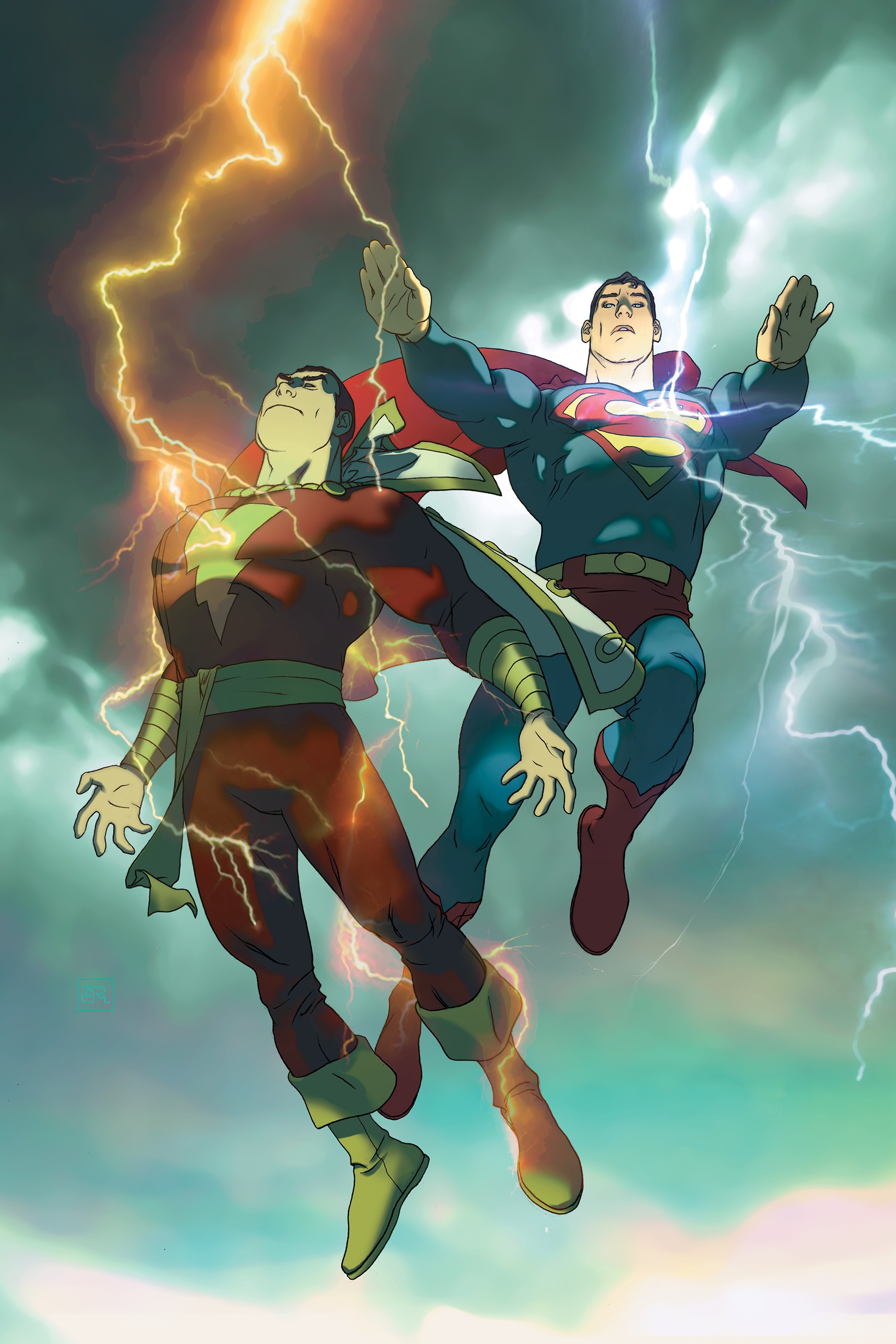 EPISODE 16: SUPERMAN / SHAZAM! - FIRST THUNDER REVIEW
Welcome to SHAZAM! month with the Last Sons of Krypton!
Connor-El and Rey-Zod dedicate this month to SHAZAM! in tribute to the release of the movie starring Zac Levi and Mark Strong.
Whilst Rey-Zod actually hasn't seen it yet, we give no spoiler reviews to the film but for the main event, the Last Sons look at a Superman and SHAZAM! team-up - First Thunder, written by Judd Winnik and art by Joshua Middleton.
It's a surprising issue which requires a second read to reveal the hidden layers beneath!
Up, Up and Awaaaaaaaaayyyy!......or for those other fans.....SHAZAM!
SHOW NOTES:
SYNOPSES:
(Courtesy of Wikipedia)
The music for this episode contains excerpts from various songs and is copyrighted by Styzmask. The music used on Last Sons of Krypton - A Superman Podcast is licensed under an Attribution License;